WORLD
PROPERTIES

---
2820 Columbiana Road Birmingham, Alabama (205) 879-9287

SoHo Flats
Homewood, Alabama







This home is located on the north side of the North building which is
ideal for privacy and a great view of Vulcan. The balcony gives you a
clear view to the north making it a fantastic location for viewing the
fireworks on the 4th of July!


Back to Main Page / Unit Location - Within North Building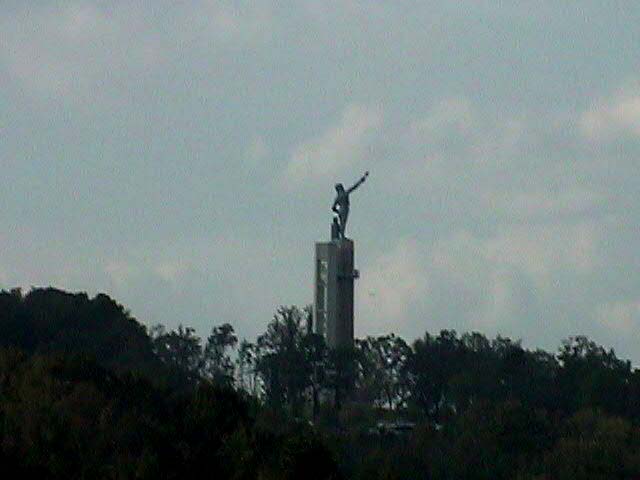 ---
Return to WP Home Page, Homes for Sale, Commercial Properties , Land for Sale, About Us

2820 Columbiana Road Birmingham, Alabama 35216

Copyright © 1997-2014 World Properties Realty Company. All rights reserved.