LISTINGS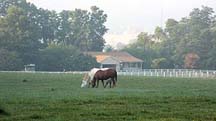 Land/ Lots for Sale
Search the
Birmingham Multiple Listing Service (MLS)


---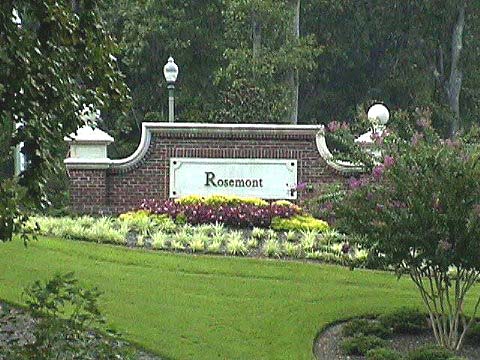 Rosemont - Vestavia Hills, AL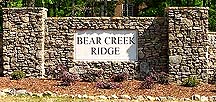 Bear Creek Ridge
Subdivision (Chelsea)
Shelby Co., Alabama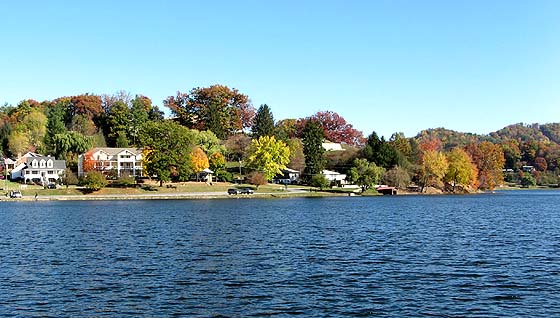 Lake Properties
Talladega Co., Alabama

---

Serving all of your real estate needs in the Birmingham, Alabama metropolitan area,
Jefferson, Shelby, and St. Clair counties.
---
World Properties was established in Birmingham, Alabama over 42 years ago with the idea of providing quality real estate marketing services for clients in the residential, commercial, and land sales markets. Over the years, new services have been added to serve the changing needs of our clients. We continue to strive to give our clients quality service with a level of integrity unsurpassed by anyone.
World Properties offers:
A full range of real estate brokerage services including commercial, residential, and acreage sales .
A variety of services including listing (Full Service and Limited Service Brokerage), buyer representation, fee based consulting, and property development services.
For first time home buyers, we provide a Home Buying Guide with a variety of information to help you navigate your way through many of the questions about buying a home.
---
Located in Birmingham, Alabama, World Properties was founded to provide top quality service to our clients and exceed their expectations. Working with each of our clients to define their specific needs and then to fully accomplish their objectives in the shortest amount of time is what we do best!


---

205.879.9287

December 7, 2023


Birmingham Multiple Listing Service (MLS)